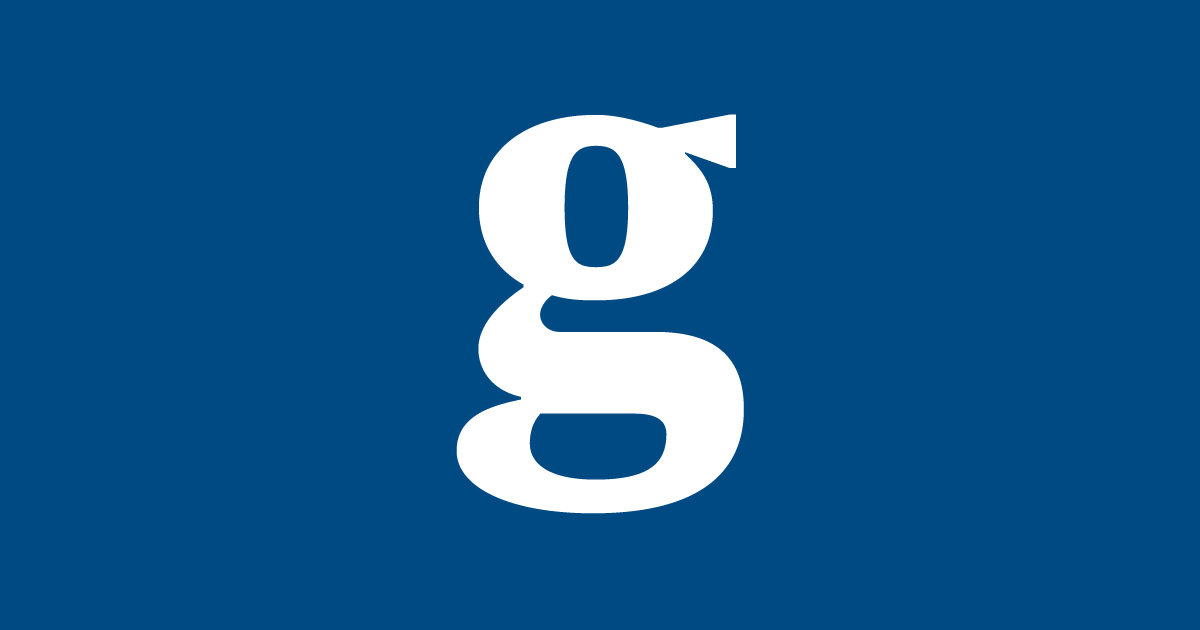 Rumours of a link between the US first family and the Nazi war machine have circulated for decades. Now the Guardian can reveal how repercussions of events that culminated in action under the Trading with the Enemy Act are still being felt by today's president.
The Bushes ~ seems to be the evil is genetic this time around.
"The debate over Prescott Bush's behaviour has been bubbling under the surface for some time. There has been a steady internet chatter about the "Bush/Nazi" connection, much of it inaccurate and unfair. But the new documents, many of which were only declassified last year, show that even after America had entered the war and when there was already significant information about the Nazis' plans and policies, he worked for and profited from companies closely involved with the very German businesses that financed Hitler's rise to power. It has also been suggested that the money he made from these dealings helped to establish the Bush family fortune and set up its political dynasty."
Click here for the story.